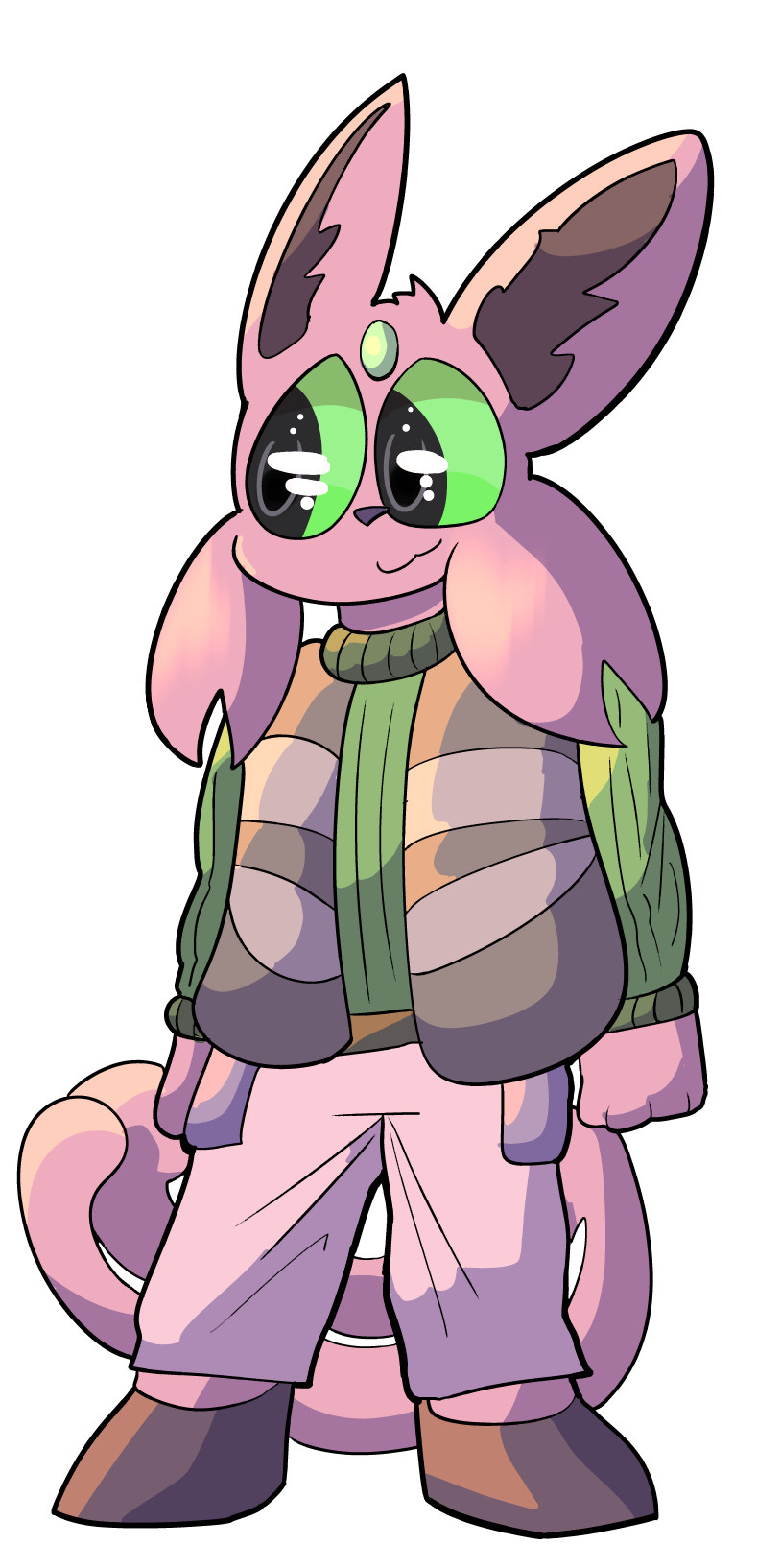 LINCOLN PULSTER
ORIENTATION
Aromantic Gay
INTRO
Lincoln Pulster, the 26 year old renowned owner of the Pulster Museum, handed down from his grandfather. Wait, what do you mean he's 17? He killed the original heir of the museum? He's in debt?
---
BACKGROUND
Man. The little intro blurb is about as much as you gotta know
---
DESIGN (INFO OUTDATED)
---
MISC
DESIGN NOTES
You may draw Lincoln in some more feminine outfits.
TRIVIA
Lincoln has some serious anger management issues. This is partially why his uncle is dead.
Lincoln can switch between the aforementioned short temper and his charming museum-owner persona at will. He is very unnerving to be around.
LIKES
Paintings
Volcanoes
Dancing
Note
DISLIKES
His family
Note
Note
Note
---
RELATIONSHIPS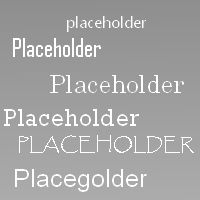 sister
Lincoln does not! Like her! At all!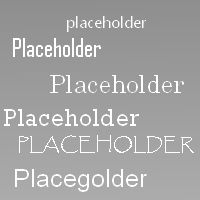 grandfather
The founder of Pulster Museum. Lincoln adores him for his appreciation of art, and despises him for not willing the museum to him.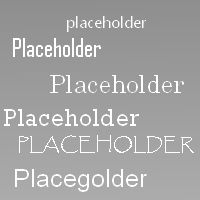 sibling
Rain was Lincoln's favorite sibling, and Rain regarded him as "the most tolerable" That was before Rain mysteriously disappeared after he gained ownership of the museum. It was especially confusing when xe???? Interviewed him???? As a reporter??? And pretended not to know him????