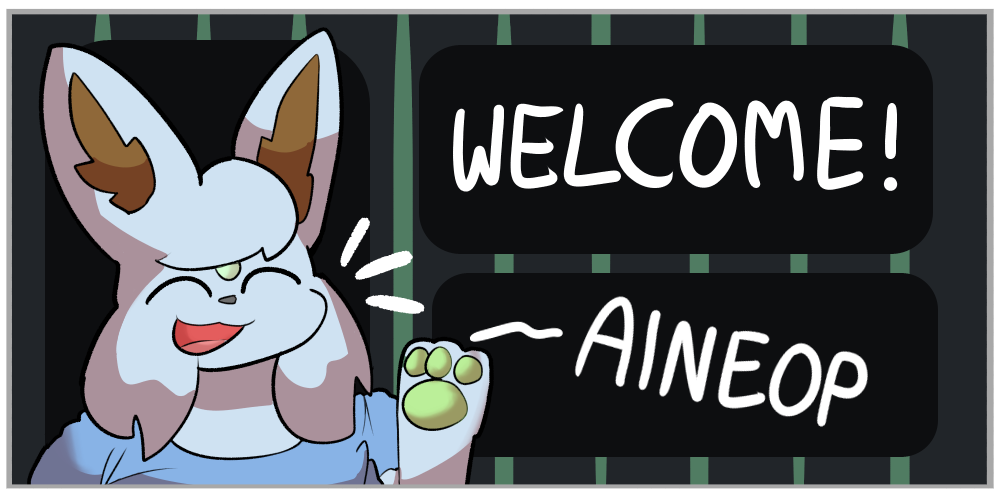 Hi, I'm Ain. You're probably not too impressed with what I have going on here. But this is my website and I do not care what you think.
That being said, I apologize to any and all mobile users. I don't know how this site looks on mobile, and I'm too afraid to check.
I think most people are here because they "miss the old web" and "feel nostalgic." I'm just here because having a website sounded cool. In fact, I'm not even sure why I'm here. Not in the edgy way. I was just bored one day.
You know, I'm bored most days. There's nothing to do. I've seen enough. Not in the edgy way.
It is not that I am edgy.
I just feel rather odd.
Perhaps I used to be even.
And I was subtracted by an odd number.
-Comrade Moe