BURNIE B. CLAYTON
ORIENTATION
Heterosexual (unfortunately.............)
INTRO
he's severely interested in american politics. he likes cooking. he's a straight teen boy. he seems annoying but he's pretty cool if you give him a chance. or five.
---
BACKGROUND
he had a non-binary sibling but they died in boarding school so burnie stole their interest in cooking
---
DESIGN
I have a better ref but it's from 2021 and cringe as fuck!
---
MISC
DESIGN NOTES
He's definitely chubby. Or at least larger than the average person. Most of the art of him I have does not reflect that because I decided this three years after his creation.
Note
Note
Note
TRIVIA
Burnie certainly has problems.
Burnie is the second character I made for this universe.
Burnie is very loud. He tries to do it in a charismatic way but he just looks annoying. Such is the way of the 16 year old boy.
Burnie also tries to be all intellectual and use big words for no reason. He has one of those word of the day calendars.
LIKES
Politics
Cooking
MMORPGs
Running
---
RELATIONSHIPS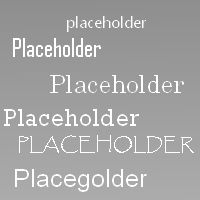 best friend
Lexi was basically dragged into the Burnie-June-Lincoln friend group by force, but she actually grew to like the three weirdos. Especially, as much as she hates to admit it, Burnie.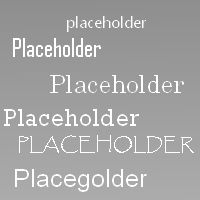 friend
Ever since Lincoln moved away to run his museum, June's grown closer to Burnie to compensate for the void that Lincoln left, and also to compensate for pushing all her other friends away. Burnie still isn't sure why the only friends he can make are teenage lesbians who need therapy.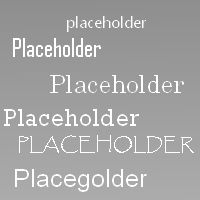 sibling
Y'know. Burnie's sibling who died in boarding school.